All Right! All Right! I know...
Mood:
caffeinated
Topic: General
This makes two lame posts in a row. But I promise I have an excuse. We worked hard all day at the mission to get ready for our summer day camps and then had another night of VBS this evening. Then, we get home and find out the the mother of one of our old mission kids passed away. He moved away a few months ago. We are going to try to find out the arrangements so we can go see him. In the meantime please pray for Hunter.
On a lighter note. Tomorrow, I promise, will be a special day. In fact, I have interesting posts planned for the rest of the week, so please check back. You won't be disappointed.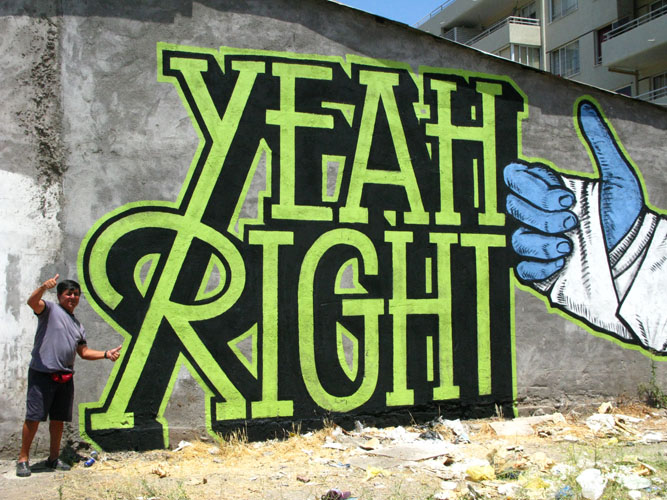 I know this is what you're thinking, but I promise the rest of the week's going to be good! Check in tomorrow!