More Day Camp Pictures - Thanks for Your Prayers!
Mood:
a-ok
Topic: Ministry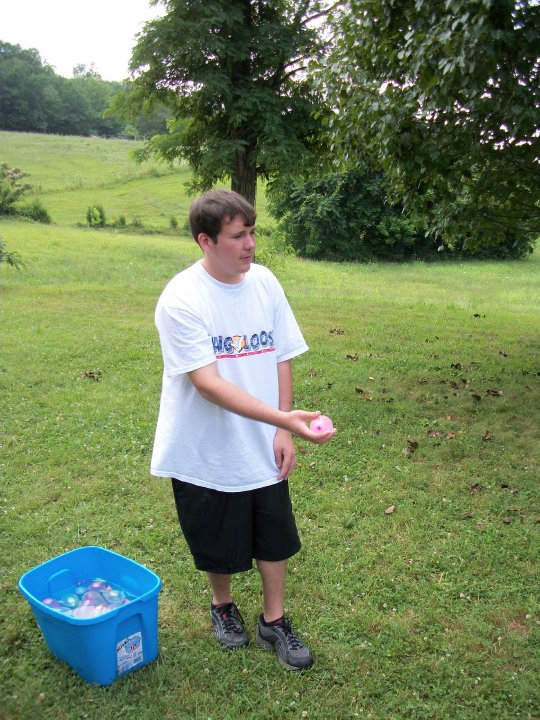 I am slightly upset! But just slightly. I've worked for a couple of hours trying to get our day camp pictures into an album format where I can paste them on my blog and it will be like a slide show. Well it hasn't workd. But for now, here's a link to the pictures on Sarah's facebook page.
Oh, by the way, the picture above is from our faithful games person Brandon Colson. I've known Brandon since he was around 5 or 6 years old going to Cedar Lake Camp. Now he's in his early 20's. Thanks Brandon, for all that you do! We love you.