Apology and Some New Thru 30 Notes
Mood:
lazy
Topic: Bible Reading & Devotions
Sorry you all. I've focused more on my Blogspot (shhhh...you know, the other blog) today, so I haven't gotten anything written on this one. I was going to answer one of Redhead Riter's "Tell the Truth Thursday" questions, but the MckLinky was already closed so I couldn't add a post to it. Oh well. Maybe next time.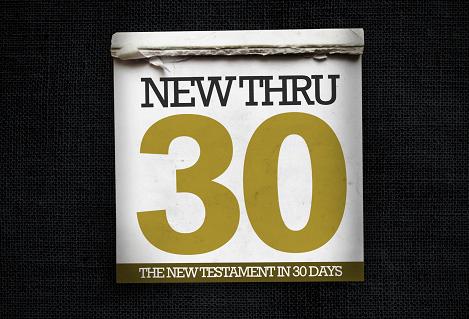 I did, however, catch up a little (still not totally caught up) on my New Thru 30 reading and posted some notes. Click
here
for the link. Talk to you all agian tomorrow.