I'm Still Working on it - New Thru 30 Challenge!
Mood:
rushed
Topic: Bible Reading & Devotions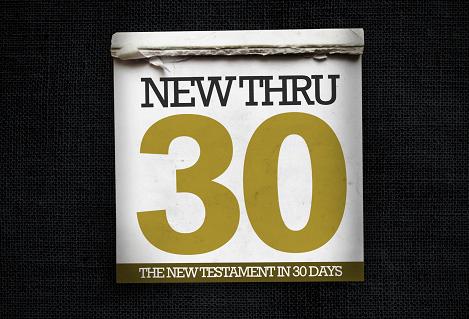 No, I haven't forgotten. I plan on posting more notes tonight. I am a little behind on my reading, but my main thing is that I'm behind on my note posts. I'm still working on it, and I'm still praying for all of you who have taken the challenge as well.