Man can do nothing on his own!
Mood:
a-ok
Topic: Ministry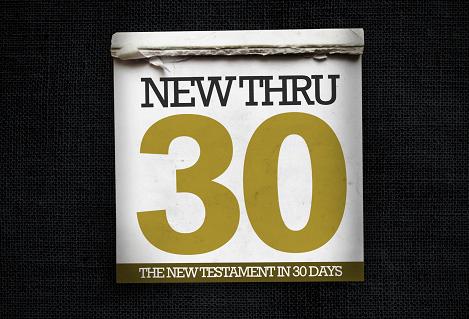 I have often tried to forge ahead on my own when it comes to my Christian walk and ministry. Sometimes it works for a while, but soon enough, your ministry becomes dry and lacking. I blogged a few weeks ago about the old Larnelle Harris song "I Miss My Time With You". If I don't have my time with Jesus, things do not go right. Perhaps that is why is seems that things don't go right more often than they do

. I have been taking the time these past few days to catch up on my reading and notes from the New Thru 30 challenge that I began toward the beginning of the month. I have been blogging about it on my blogspot blog. Please join hop on over their and read my notes and pray for my journey. Just click
here
to go to my New Thru 30 journal.