No Post Tonight - Just a Prayer Request
Mood:
sad
Topic: General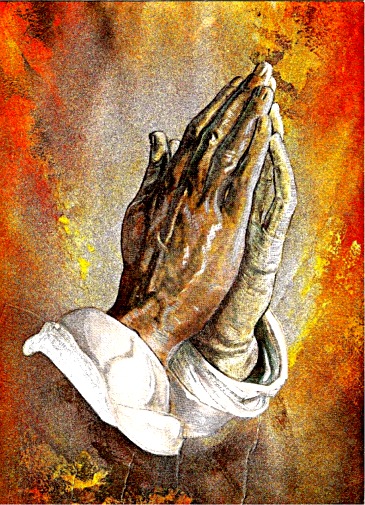 I got word through facebook, today, that one of my high school classmates is dying of cancer. As I sat here this evening thinking about a blog post all I could think of was how trivial anything I put here would be compared to what her family is going through right now.
So, this evening I'm forgoing my usual blog post just to ask for prayer for my classmate. Her name is Cathy Lingle Stevens and I believe that she has three teenage sons. She is under hospice care and could die at any time. Thanks for all of your prayers and thanks, Lisa, for passing the news on to me.