A Man After God's Own Heart
Mood:
not sure
Topic: The Purple Files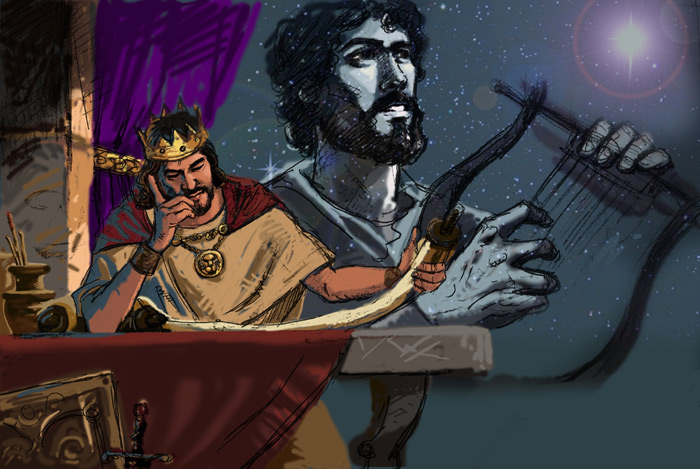 Our boss came to visit us this week. Ken really isn't our boss. His title is the Southeastern Director for BCM and he is in charge of all of the missionaries that live in the Southeast, but he is more like our pastor. In fact, he calls himself the pastor to his missionaries. He comes once a year to visit, check up on our ministry, encourage us, and to challenge us.
Whenever he comes he always asks thought provoking questions of us and writes down our answers. He wants us to not only be challenged, but to know how to pray for us. Some of his questions pertain to our spiritual growth and some pertain to our ministry.
Ken is a big believer (and so am I because it's Biblical) that in order to minister, you have to keep in God's Word and make sure your spiritual life is in order. I find myself lacking in that so many times. Many times I'll be so busy with ministry (or perhaps so lazy) that I never seem to have the time for my quiet time with the Lord. However, how can I fill someone else up if I'm not filled up myself?
Our time praying, reading the Bible, meditating, and studying is very important. It should be the basis of our Christian walk, often it is the most overlooked aspect of our journey through life.
Recently, through a series of sermons from our pastor, and my experience through the Walk to Emmaus, I've been challenged by King David. Remember, he was said to be a man after God's own heart. I began asking myself some questions. Can that be said of me? Does God consider me a man after His own heart? How can I know for sure?
I decided to begin to study what it means to be a "Man after God's own heart", and what a better place to start than with Kind David himself. The study has been enlightening and challenging. It involves setting priorities - sometimes life changing priorities - in your life. In the next few weeks, I'm going to be talking about what those priorities should be on my blog. I hope you'll drop by from time to time and join me as I share what I have been learning. I know it is going to be a lot of fun.