Stop the World I Want to Get Off!
Mood:
irritated
Topic: General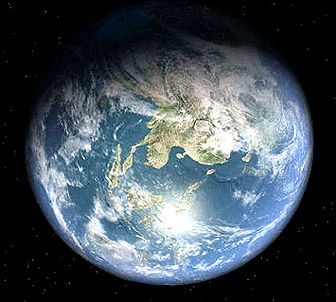 Let me give you an example of what is going on! This is the third time that I have begun this post. After a few lines it keeps deleting everything! I am going crazy. And, my blog isn't working correctly. I don't know if it's my blog platform or the computers that I'm on, but I am having problems accessing my blog. It goes for long periods that it won't show up on my computer. It keeps going to an error message.
Then, I've had some readers notify me that some links that I posted on a couple of forums aren't working right. I know I copied and pasted them correctly.
To top that off, I have a review due tomorrow that I'm am working feverishly to finish.
I know...Waa, Waa, Waa. But it's tough being a blogger these days. You crack a nail, you spill caviar on your keyboard, then all of this. What's a guy to do

. Ah well, tomorrows another day. Life will not end.
By the way. I don't really crack nails when I type and I don't eat caviar! In fact I was surprised that I even spelled it correctly! I am however aggravated about these computer problems!