Thursday's Child - Heroes Don't Always Wear Capes
Mood:
chillin'
Topic: Compassion International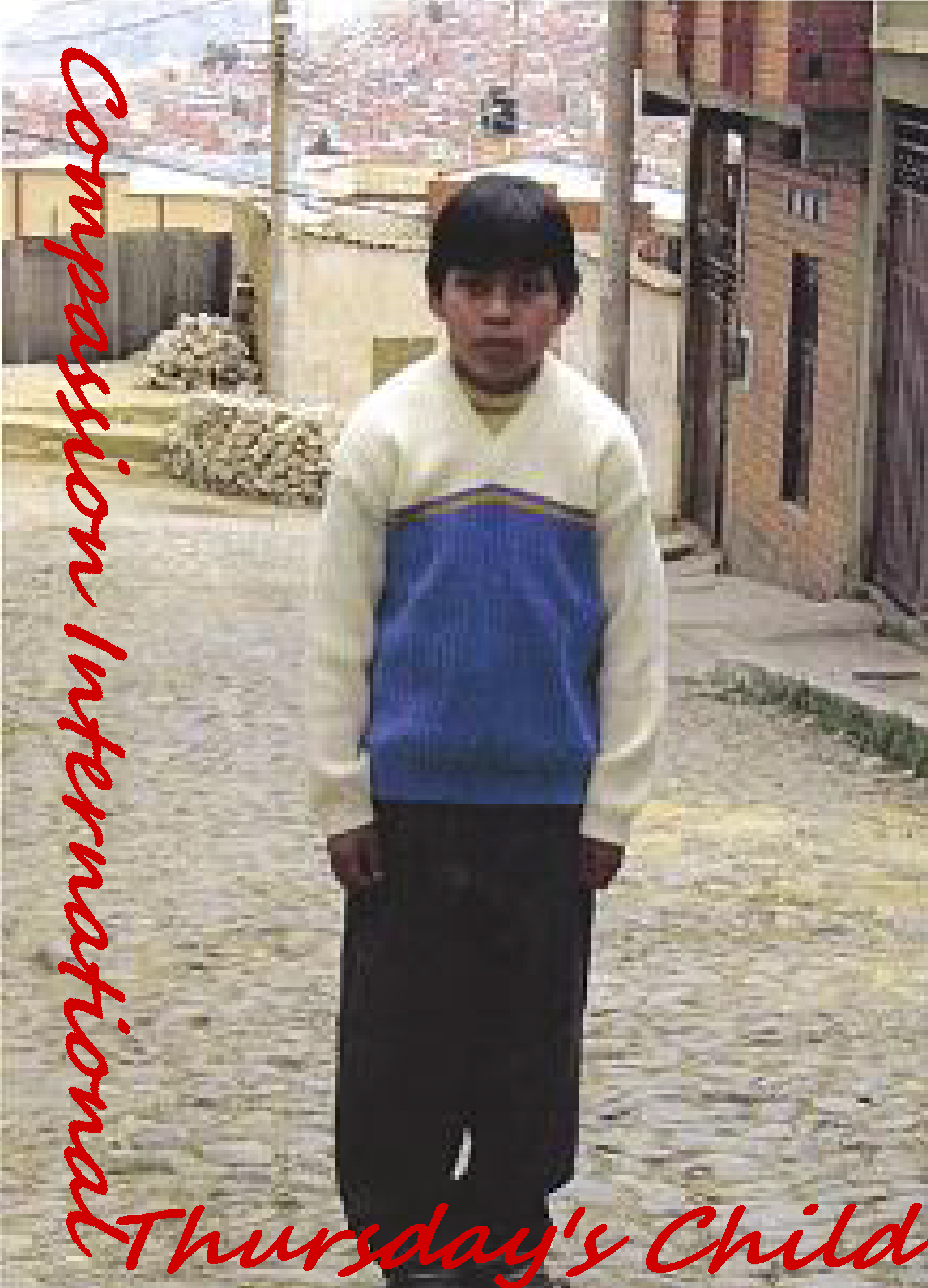 I know it's a little early for Thursday's Child, but I wanted you to read this post. Digest it tonight, then I will post a follow-up post tomorrow. The follow-up post may not be what you expect. In fact, if you follow me on Facebook, you will get a hint of what tomorrows post will be all about. What I want for you to do tonight, if you will, is to read the following post, pray about what God would have you to do with it, and then stop back by tomorrow for the follow-up. Here's the link. Because of copywrite issues, I can't just copy and paste it here. Sorry for any incomvenience.
http://blog.compassion.com/not-all-heroes-wear-capes/