Surprise! Surprise!
Mood:
happy
Topic: General
The ladies of the mission that we direct just surprised us with a special dinner in honor of our 17th anniversary! Thanks wonderful ladies. You are a joy to my wife and I. Pictures will be coming soon.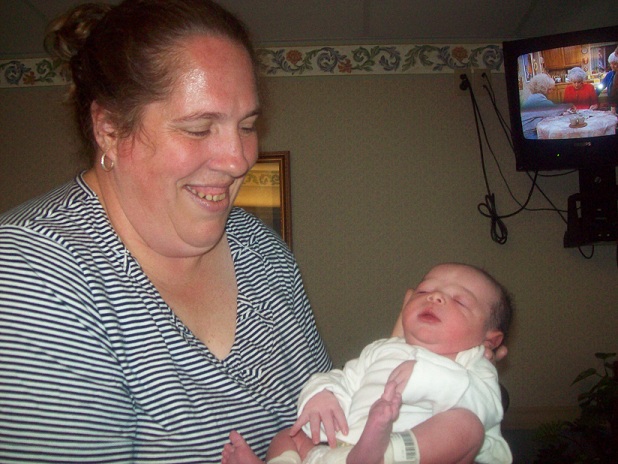 Sarah with one of her lady's newborn baby.
Happy Anniversary Princess!