Why We Do What We Do!
Mood:
a-ok
Topic: Ministry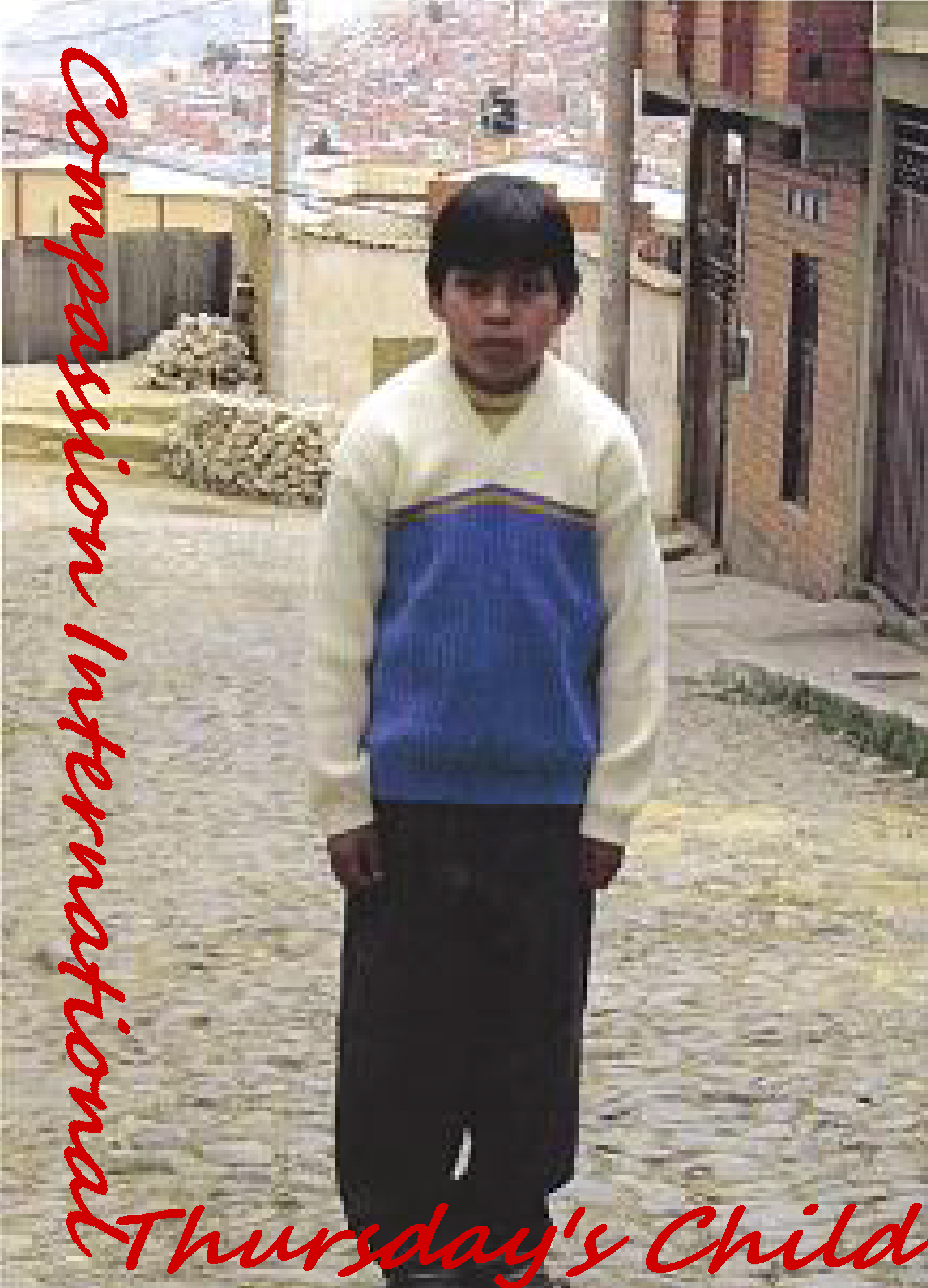 I know! I know! Today's Wednesday and not Thursday. But I couldn't wait. I saw this and had to post it.
This is why Sarah and have chosen to be missionaries to the low income folks with BCM International and why we have chosen to sponsor and correspond with children through Compassion International. As you are watching this, please be in prayer as to what God may have for you to do for Him.