Have You Ever Had Writer's Block?
Mood:
not sure
Topic: General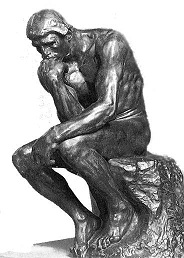 Well I have had writer's block. In fact, I'm having it right now. I am working on a review for a great product that John Allen and I have been using. The only thing is we have had some difficulty using it. Not because of the product, but because of some other circumstances. Clear as mud?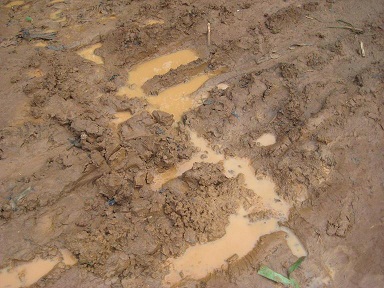 Well, anyway, pray that I can get the words on paper. It really is a great product and, despite our problem, I want the review to come out right. Check in tomorrow night and you'll find out what it's all about.