Baby It's Cold Outside!
Mood:
chillin'
Topic: General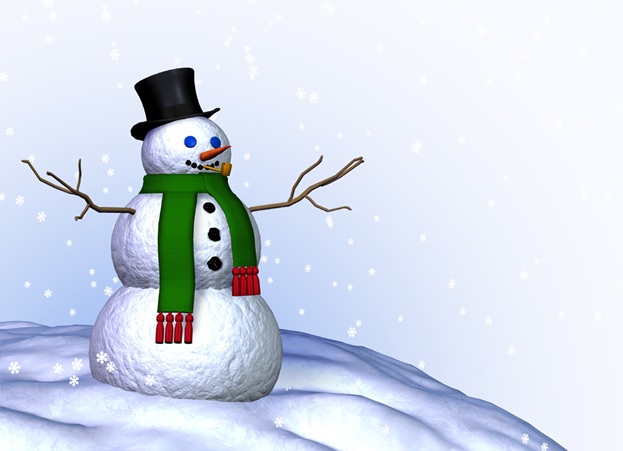 Brrr...it is cold outside. It's even cold here in the dear old south. I heard today that some places in NJ had 7 inches! My sister lives in NJ! BCM International just got done with their big 75th anniversary celebration in Lancaster, PA. A good friend of ours went. At last report there was 2 inches of snow with more coming down. It's not supposed to snow this time of year in PA! I know...I lived there for eleven years when I was growing up.
So, in honor of my friends up north that just got snow...and in honor of all of us in the south that are just cold with no snow...I decided to post this video. I searched and searched for the best version, and this is the one that I liked the most. It still has the references to a drink and to a cigarette that I don't like but the video is done in a very clever way by two of my favorite old movie stars...Betty Garret and Red Skelton. Why don't they make movies like this anymore. What's happened to Hollywood? Anyway...enjoy!