This is Fun!
Mood:
happy
Topic: Homeschool Product Review

It's a breath mint!
It's a candy mint!
It's a breath mint!
It's a candy mint!
It's two...two...two mints in one!
Do you remember those old Certs commercials? I'd post one, but I'm afraid that it would age me

! Besides, this post isn't about Certs, but it's about something that really is two things in one!
How about this new commercial:
I just saw that commercial on television. Weren't the actors fantastic?!?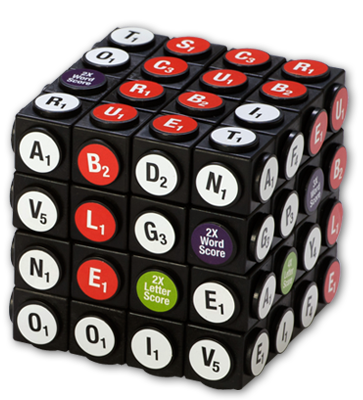 Actually we really enjoyed making that video, but we have enjoyed playing with the Scruble Cube even more.
And, what we said in the video really is true. It's fun, challenging, and actually can be used in homeschool. The Scruble Cube website, which you can access by clicking here, has lesson plans for using the Scruble Cube for language, math...even science!
Scruble Cube retails for $24.95 and is available at many popular retail stores. Or, you can buy it online at www.scrublecube.com.
As usual, many of the other reviewers on the TOS Homeschool Crew reviewed Scruble Cube and you can find their reviews by clicking here. Happy Homeschooling!
As a member of the TOS Homeschool Crew I was sent a free Scruble Cube to use with my family and give my honest review on this blog.