What is the absolute neatest, coolest, most original toy that you can get for your kids this Christmas?
Topic: Homeschool Product Review
You'll find out December 1st!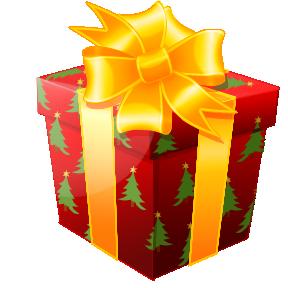 Okay, I know it's lame, but there really is a neat gift
that I'm going to be blogging about on Thursday.
It's a TOS review that isn't a curriculum. It's actually
a toy. But it's one of the neatest toys. We got it today
and the kids love it. I'm pledged not to say anything
specific until Thursday. So, tune in on Thursday to
find out what that absolute neatest, coolest, most
original toy is!?!
Powered by Qumana