Gratitude Challenge
Mood:
happy
Topic: Blog Carnivals!
>
Tonight I want to thank God for our international children: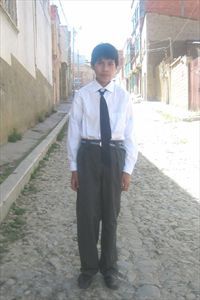 Marcelo from Bolivia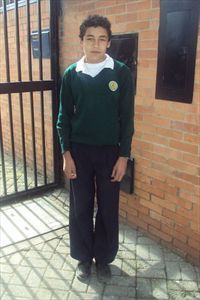 Feyber from Colombia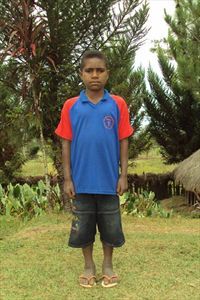 Somi from Indonesia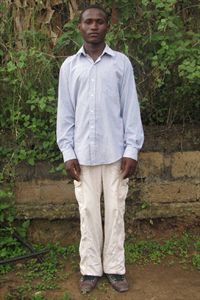 Emmanuel from Tanzania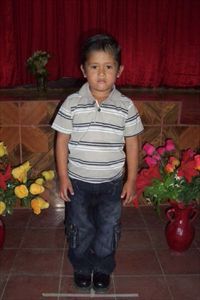 Ismael from Nicaragua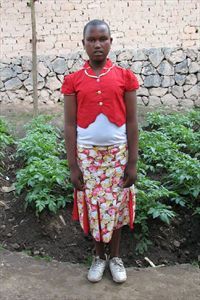 Yvone from Rwanda
These are all of our Compassion children in the order in which they were adopted into our family. Marcelo we have supported for almost two and a half years now and Yvone for just nine months. Marcelo we support financially and the rest we are correspondence supporters for. But, we love them all the same. They are all special to us. From Marcelo - who wants us to pray for his parents to go to church with him - to Feyber - who, after some encouragement from me - is beginning to read his Bible more - to Somi - who is fascinated with every snow picture that I send to him because he's never seen snow - to Emmanuel - our oldest child for whom I am praying for a Godly wife - to Ismael - our youngest child who has to have his teacher write letters for him but draws wonderful pictures for us - to Yvone - our only daughter - who calls us her Mother and Father - we love them all dearly and we pray for them all affectionately.
Thank you, Lord, for our wonderful Compassion children. Please bless them all right now whether they are sleeping or awake. Thank you for Compassion International who is rescuing children from poverty one child at a time. Please raise up more supporters for children who are still waiting for the love of a sponsor. Amen
If you would like to share the joy and love we have for our Compassion children, please click here to get to the Compassion International website.