What Have We Been Doing Lately? Reading!
Mood:
a-ok
Topic: Family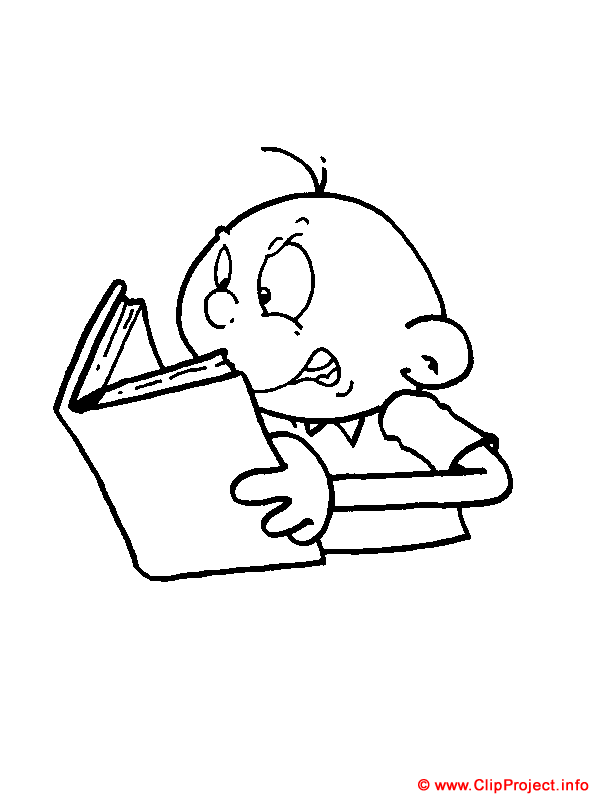 For those of you who have been following my blog for a while, it may seem like I have been lazy lately. There are quite a few days in which I haven't posted anything on my blog at all. Well, there is a reason.
Last year, at about this time, I made it a goal to post something on my blog daily for a year. I almost made it. There were a few days that I missed here and there, but, in reality, I missed less than 10 days of blogging.
Well, for the last few weeks I have been taking a break. And, you know what? It has felt kind of good! I have enjoyed not worrying about what I was going to post tonight. Now, don't get me wrong. I enjoyed the challenge and intend to continue with it. Very soon, you will be seeing me post almost everyday again.
I also realized, though, that, while I was enjoying blogging, I was allowing some other worthy things to take a back seat because I had no time for them. One of the main things was reading. I have always enjoyed reading, and have been catching up for some lost time lately.
I have been having so much fun, in fact, that I have been thinking of a way to be able to prod myself to read while also working on my blog. So, I thought, why not join the two? I still don't know quite how it's going to work out, or what shape it's going to take, but I plan on having a weekly (or maybe monthly) reading post. Maybe it will be a "Tim's Book Club" type thing (watch out Oprah

). Perhaps it will be a "What is my family reading this week?" type post. I even thought about reading a particular book then reviewing it. Who knows?
Whatever the case might be, I want it to be fun and something to encourage you all to pick up a good book and read. Until I think of what form this "Book Project" will take, I'm going to just let you all know what my family is reading. Tomorrow (or maybe the next day ~ depending on how I feel) I'm going to tell you about what we have been reading recently. Let me tell you, that you will find a lot out about our personalities by what we are reading. It'll be fun! Until them, get your nose in a good book so you can tell me what you have been reading lately. Have fun!