Looking for an Uplifting Website? Look no Further!
Mood:
a-ok
Topic: General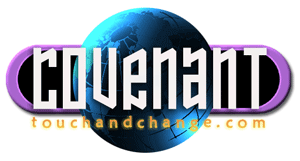 Recently I read a book by the author Jeff Dixon and became so intrigued by the short bio in the book that I wanted to find out more about him. I found that he pastors a church close to where I used to live in central Florida and that his church has a website. Upon further investigation, I found that not only do they post his sermons but also a daily podcast that he makes with his church staff. I began listening to his sermons and podcast and am very impressed and have been enjoying and learning from this pastor who turns out to be my age.
I think you'll be impressed as well. However, if you are looking for a traditional church and a traditional pastor, don't press on this link! Have I piqued your interest? Click here for a great experience. It won't replace your home church, but I think you'll find it very enjoyable and uplifting.