I know! I know! My blog looks slightly different! It's Clean!
Mood:
a-ok
Topic: General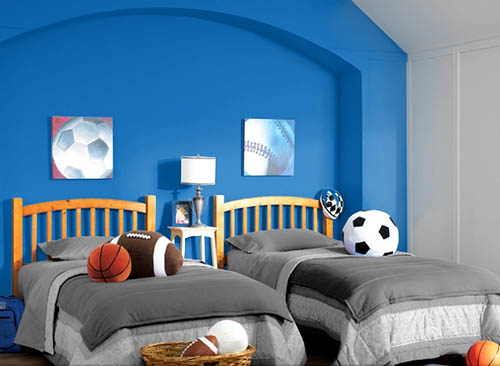 The Bears cleaned their room. And in the process, my sidebar got cleaned up. In fact, it's empty. That's really a very good thing! I finally found out how to fix my problems. In doing so, however, I had to erase everything on my sidebar. Don't worry (as if you really were worrying

), I'm going to redo it better than ever and put things in the right place. Look for some fun changes in the near future! Thanks for putting up with the mess!